Surfing Taghazout Morocco
Things to do in Morocco,surfing Taghazout Morocco
Surfing Taghazout Morocco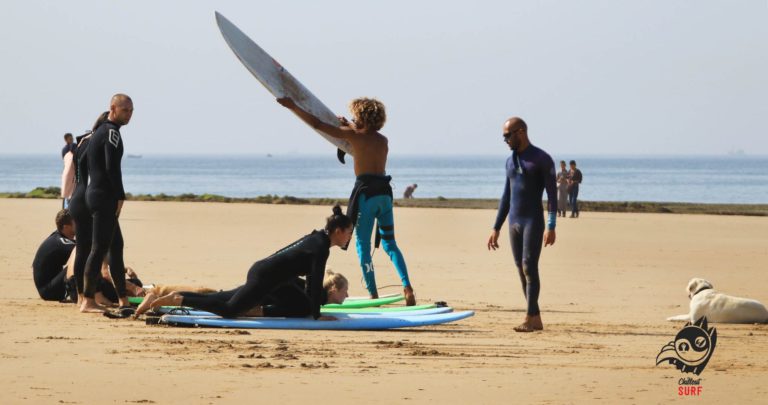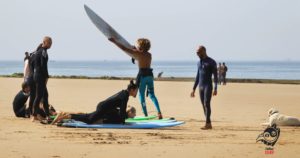 Taghazout is known worldwide for surf and surfers from all over the world since the 70's. There are classes for all levels.
Check Our All Inclusive Surf Package
Yoga and meditation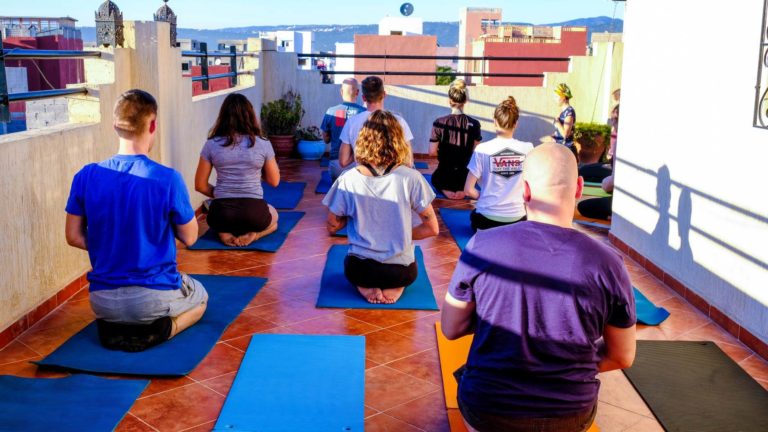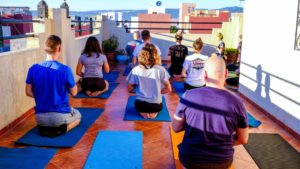 In recent years, combined surf and yoga trips are offered. If you, there are several yoga teachers with whom you can arrange private classes – it remains only to ask where you live. Or, you can visit Chilloutsurf and Yoga which is a Surf hotel where you can get a yoga class for 10 Euro. You have 2 classes to choose from a day; including one at sunrise and one at sunset.
Agadir Traditional one of the world's largest souks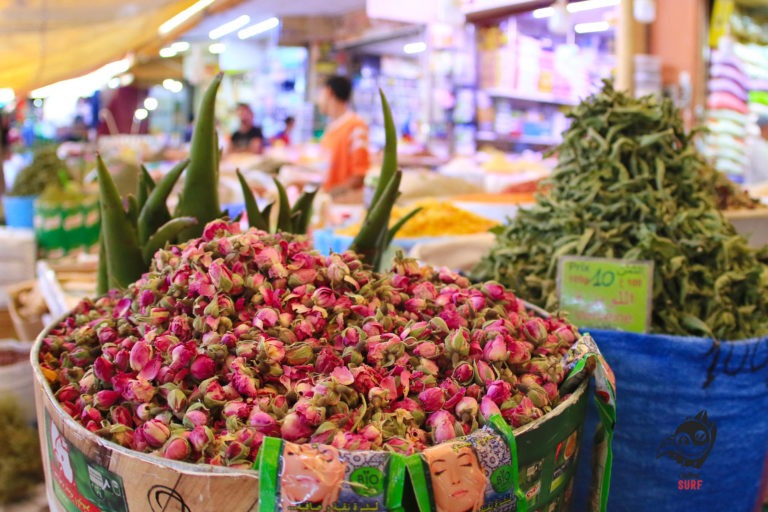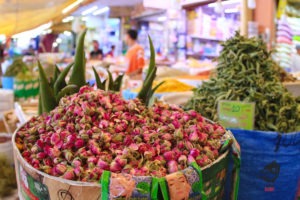 In Agadir, 30 minutes from Taghazout, Souk el Had is the largest indoor market in North Africa. Here you will find everything, from sweets and turtles to TVs and cool stuff . Drink freshly squeezed orange juice for 1 Euro and bargain argan oil and carpets at favorable prices.
View of Agadir from the Agadir oufella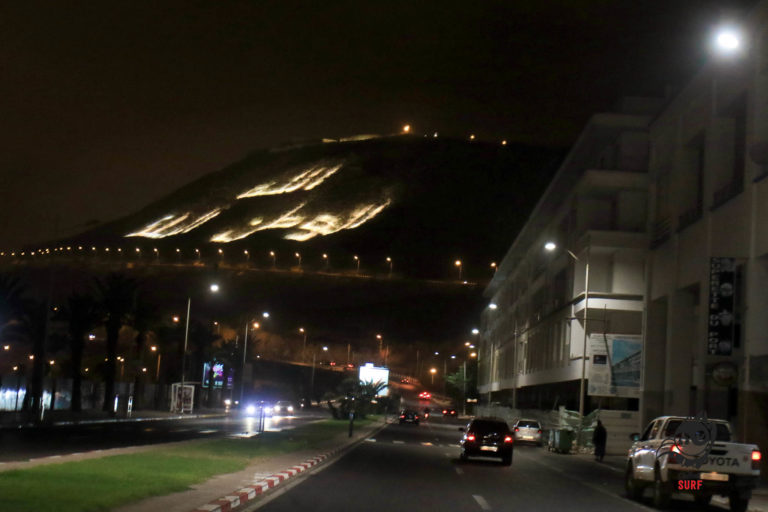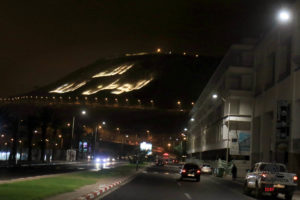 In 1960, Agadir was exposed to a major earthquake and many of its old buildings were completely destroyed and today it is said that Agadir is the most modern city in Morocco. The oldest building is the Kasbah of Agadir oufella and even though large parts of the Kasbah were destroyed it is worth a visit. It offers a panoramic view of the city and the beach.
Lose yourself in alleys without a name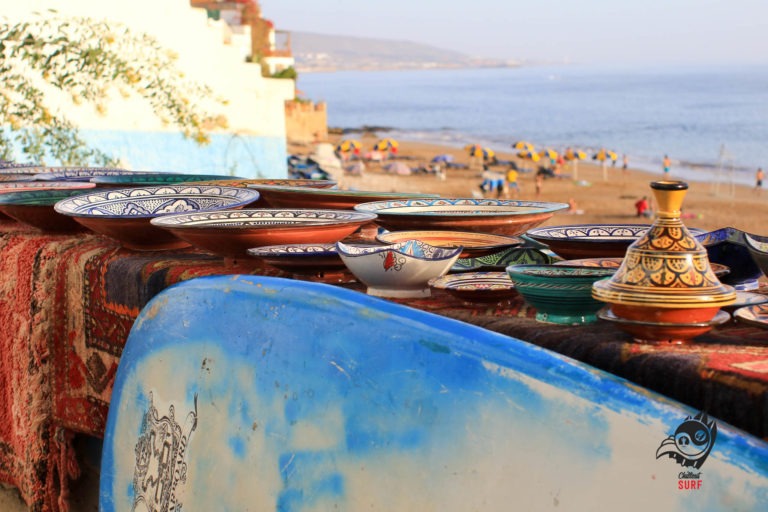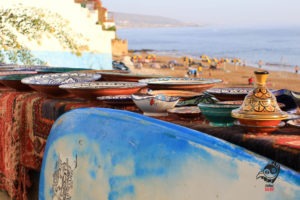 There are no names on the streets of Taghazout so it's easy to lose track but just as easy to find back, because it says that nothing is further away than 5 minutes walk in Taghazout. Even though the alleys are a bit worn out, the Blue little houses are incredibly charming.
Surf breakfast at Chilloutsurf
There are many places to eat well in Taghazout. You have to visit the Chilloutsurf and test their Surf breakfast – then you will get mint tea, freshly squeezed juice and avocado and egg cheese.
Eat fresh fish
Yummy! If you like seafood, you've come to the right place. One place where locals are staying is Surf It which you will find when you head north along the beach. Here you sit along the water on plastic chairs and eat the best squid that Taghazout has to offer.
Live as a digital nomad in Taghazout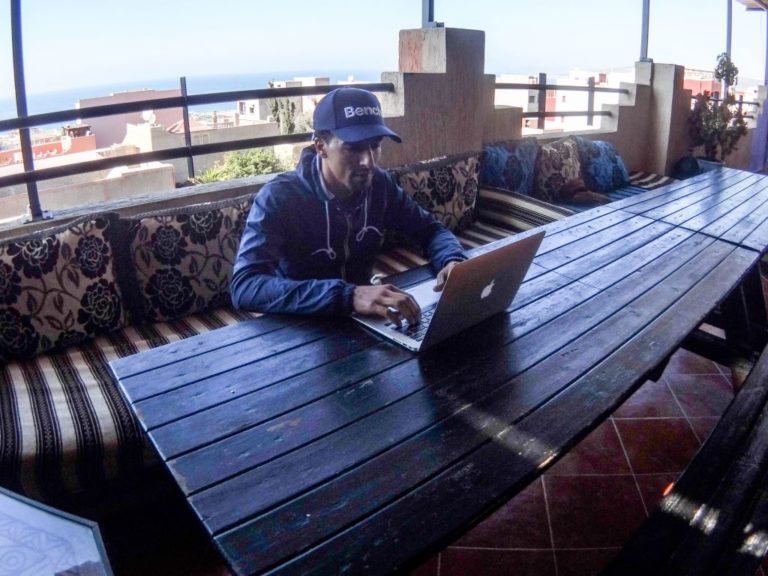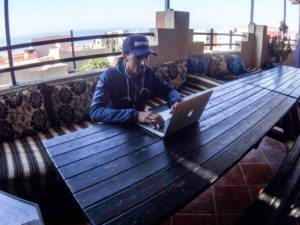 With the fiber network in Taghazout, you can work as a digital nomad. Also, you can bought a Moroccan sim card to hook up on if the internet had worked poorly and it works better.
There was much you will like about being a nomad in Taghazout. Close to the sea, that you could walk everywhere and that there are lots of activities to do like yoga and surfing.