ARE YOU READY FOR UNRIVALED SURF CHRISMTMS HOLIDAYS?
What's Included in the Surf Week Package ?
✔ 7 nights accommodation (Shared room)
✔ 6 days x 2 hours Surf Lessons level 1, level 2
✔ 6 days Surf Spots Transfers
✔ 6 days Surf Board rental
✔ 6 days Wetsuit rental
✔ Free use of the equipment after the lessons
✔ 2 Yoga sessions/hours
✔ 8 Healthy Breakfast
✔ 7 Lunches Healthy
✔ 7 Dinners Healthy/Moroccan Cuisine
✔ Free Wifi Internet Access high speed
✔ Visit the Souk
✔Visit Paradise valley
✔ BBQ
✔ Surf Album
✔ Hammam
✔ Moroccan traditional Gnawa night
✔ Local knowledge
✔ 24 Hour Reception
✔ Panoramic Terrace(view on many spots)
✔ Family and Surf vibe
✔ Flexible arrival
✔ Moroccan culture
✔ Pick up from the airport/Bus station in Agadir
Only 15% deposit will be paid online, the rest must be paid on arrival.
Be ready for your next adventure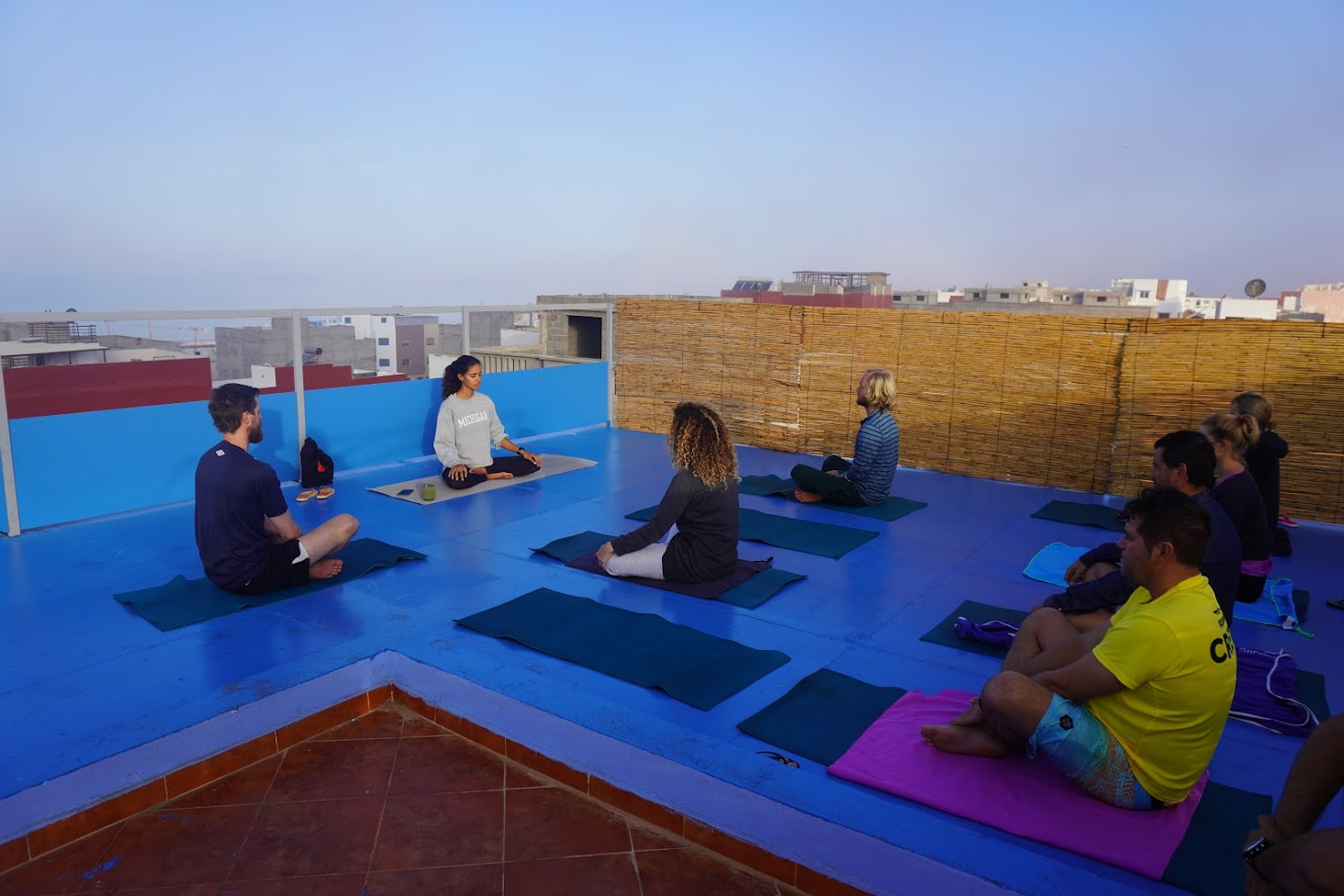 Experience The Yoga
Nothing is better than start the day with waking up your body and mind with some yoga and good stretching exercises together with our qualified in-house yoga teacher. So you are ready to take on the challenges and impressions of the day, if it's surfing, hiking or just sightseeing around this beautiful area.
Live Adventure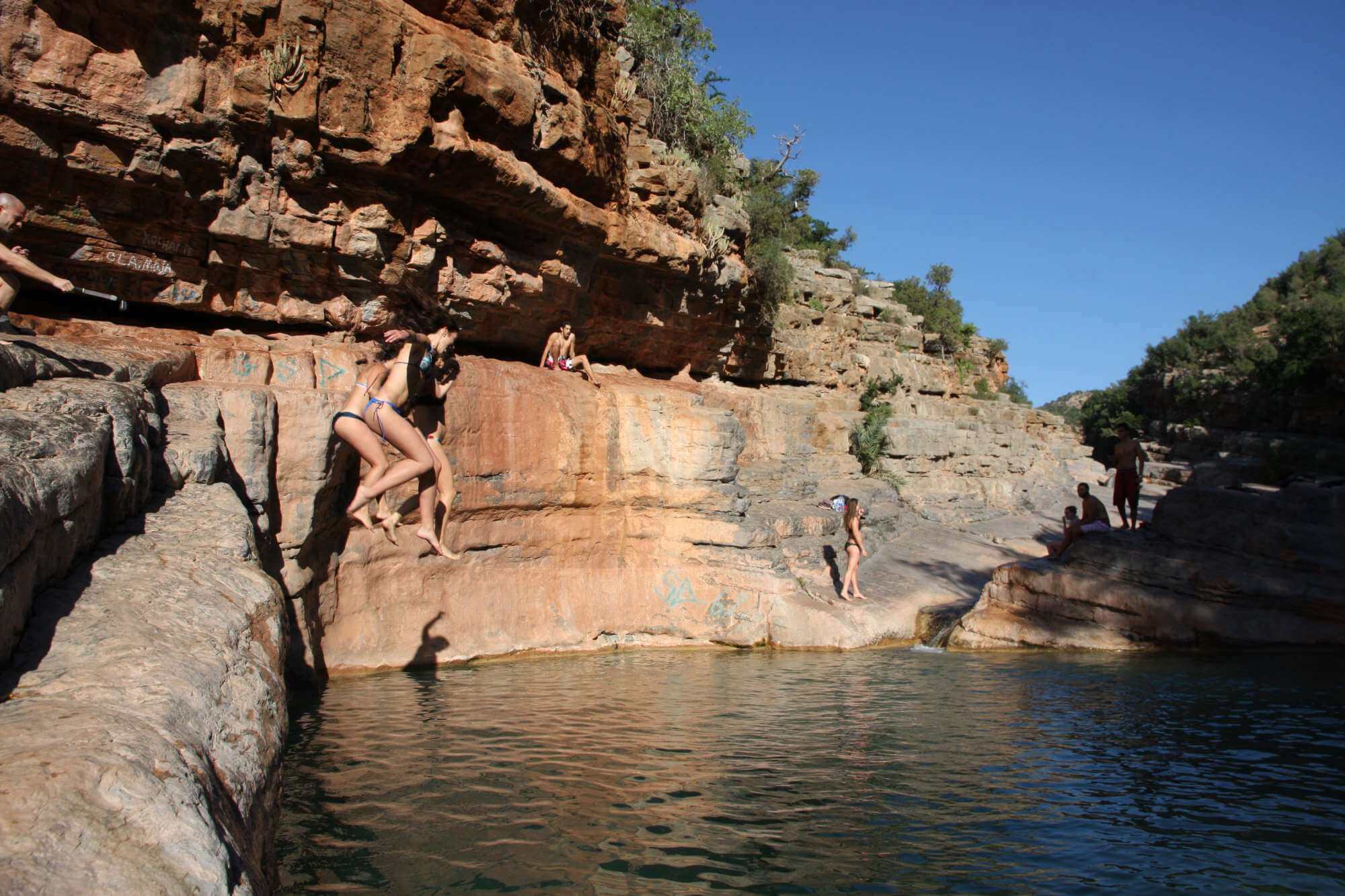 A 25 minutes car/motorbike ride from Taghazout through Banana village and up the mountains will take you to a gorge, after a short hike (about 20 minutes) along the gorge you will find the aptly named "La Vallèe du Paradis", commonly known as Paradise Valley. The place lives up to its name. Here you can walk along a beautiful river surrounded by palm trees and enjoy the beautiful scenery, a little piece of Paradise. Along the gorge and the river you will find small restaurants and shops to buy some refreshing fruits, water or food. Along the river there are also several pits where you can cool down after walking in the sun, there are also cliffs to jump from and places to lay down and just enjoy this beautiful valley.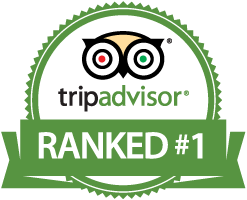 BOOK NOW
Only 15% deposit will be paid online, the rest must be paid on arrival.