6 things to do when the surf is flat
VISIT AGADIR 
Agadir has many attractions for a tourist like Seafront promenade which is a long walk where you can eat, drink and have fun with your family, it's well maintained, clean and spacious. Along with this Souk, el Had is the third-largest market in North of Africa which has fragrant species and herbs, fresh vegetables on sale, leatherwear in abundant amount. It is considered as a necessary place to visit by tourists as it delivers a real flavor of Agadir and also allows the individual to interact with local people.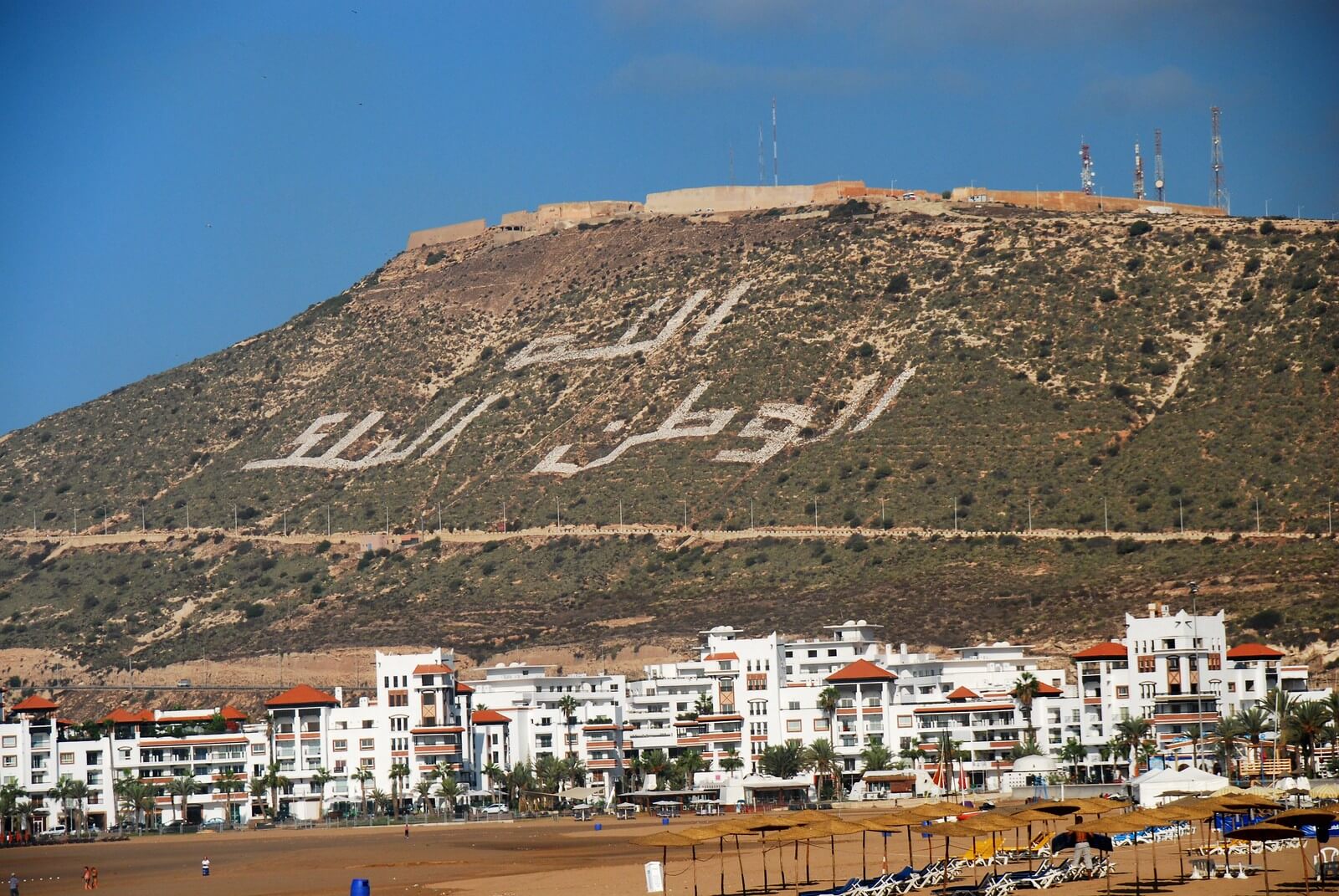 VISIT PARADISE VALLEY
Paradise Valley is located between Agadir and Marrakech which is 1250 meters above the level of the sea. People who love nature this is a recommended place for them as it is located in the center of mountains with rivers, a lovable place with 3 spacious bathrooms having waterfalls of turquoise in color, it seems the sky is on the ground. After climbing the amazing mountains place seems to be covered with palm trees, juniper trees, and almond trees. This place is also called Paradise Valley.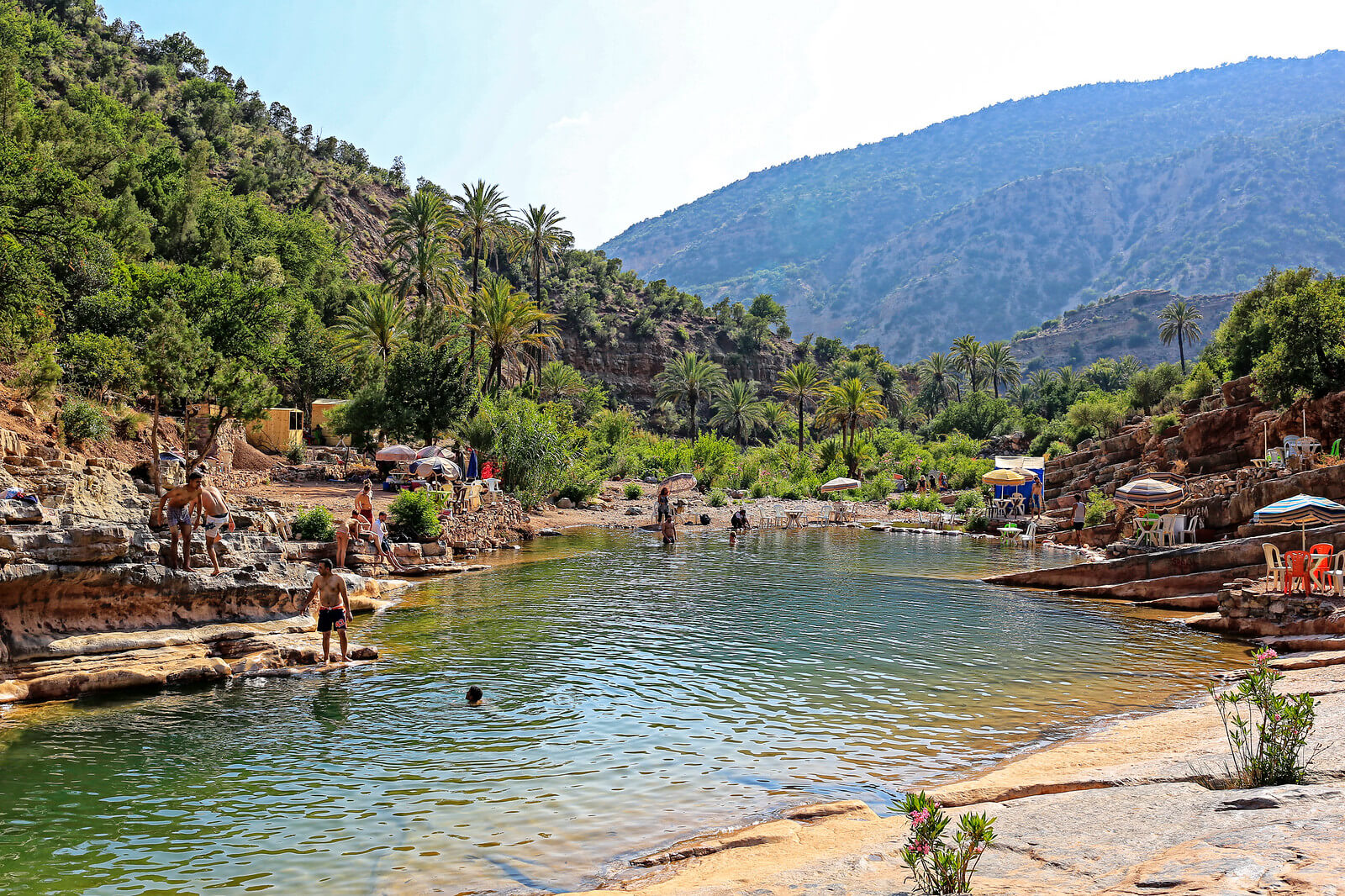 Read also What's it like to surf in Morocco?
VISIT TAROUDANT
A pleasant way to really feel the true color of Taroudant is to take a ride on a horse and in the carriage also called a caleche. Taroudannt is a fertile valley with the wrecks of Kasbah which later has been transformed into a high top-notch restaurant being the attraction of tourists, from the top is a splendid view of Souss Valley and Upper Atlas. A pretty village Amagour awaits you which has argan trees covering it.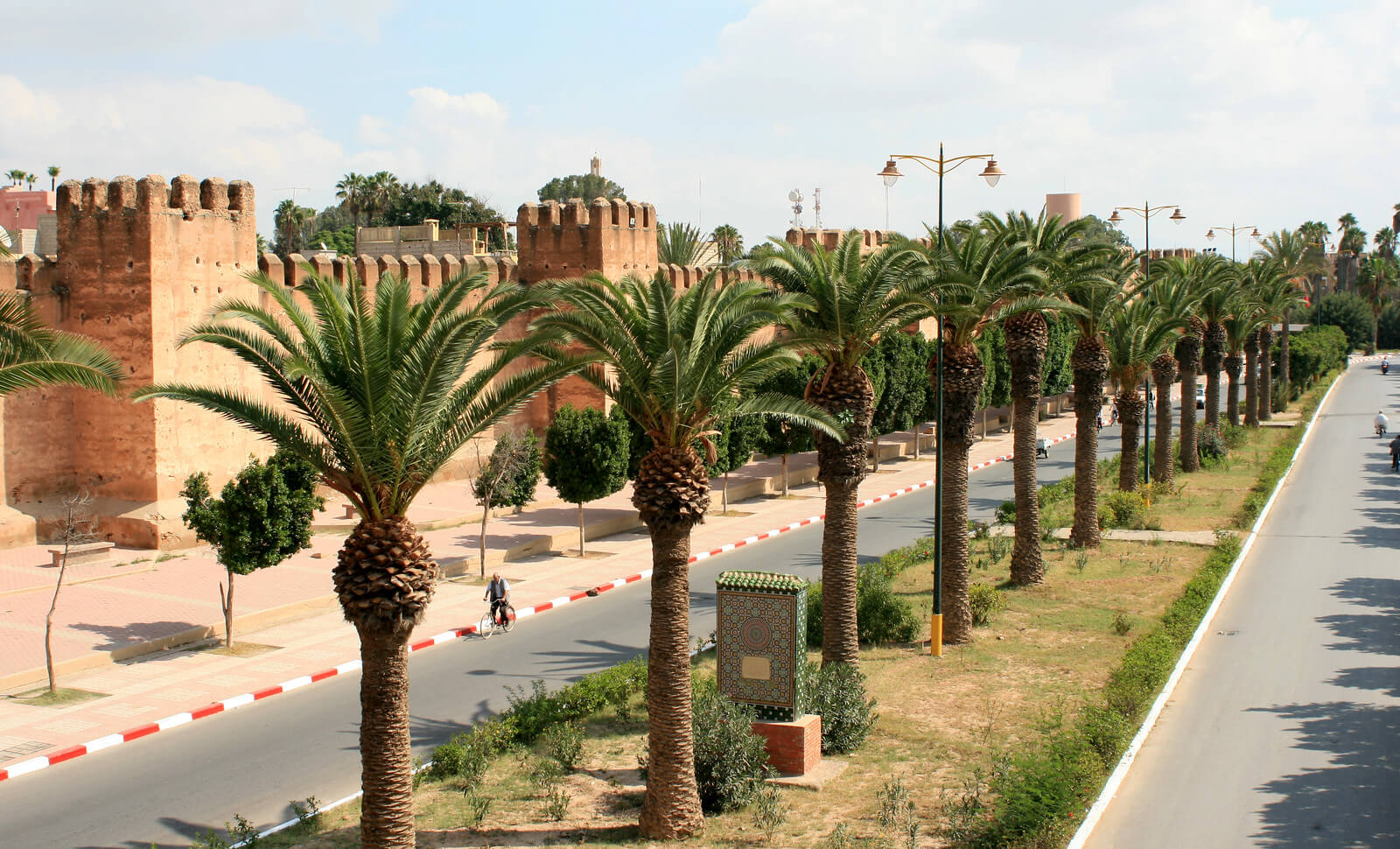 VISIT ESSAOUIRA
Essaouira is a small town and is known to be a cool place for tourists. It has been made a cosmopolitan oasis with the high attraction of tourism, Moroccan ex-pats returning and European immigration. A place where you can find kite surfing, beach amusements camel and horse riding, interesting souk amazing restaurants and easy to find accommodation.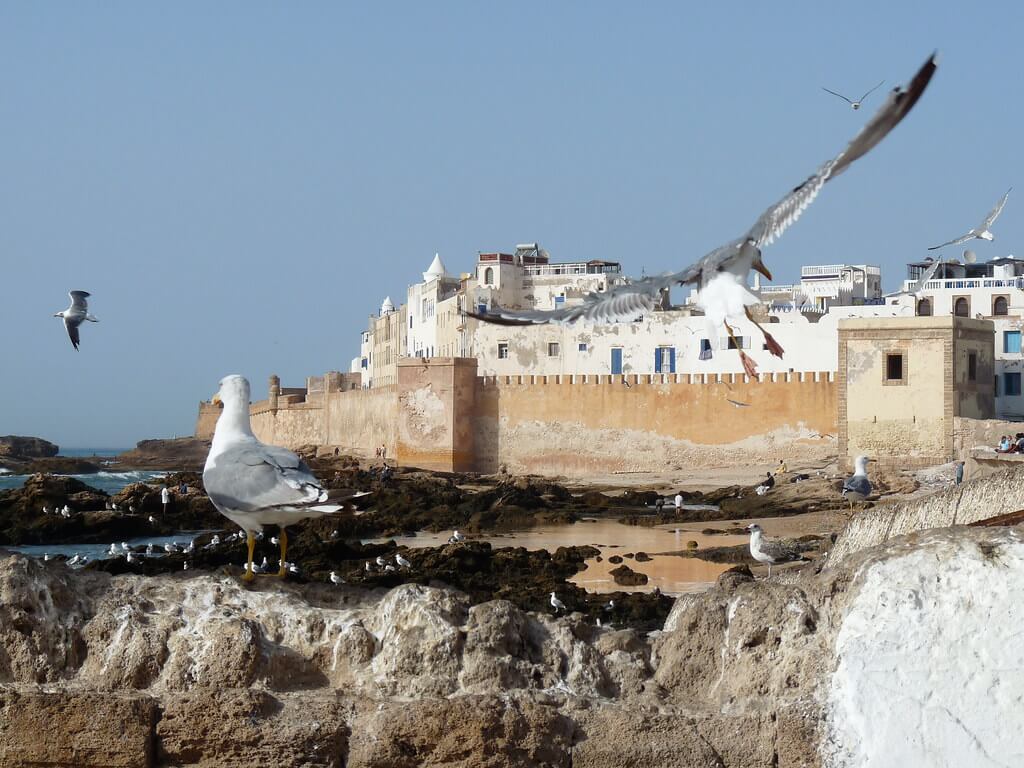 VISIT MARRAKECH
Marrakech is the place where tourists may find smooth shop touts, snake charmers, for shopping this city is great for bargaining, for history lovers you have many monuments and museums attraction and for those wanting a taste of local culture Medina gives you the Moroccan way of lifestyle in its hectic glory.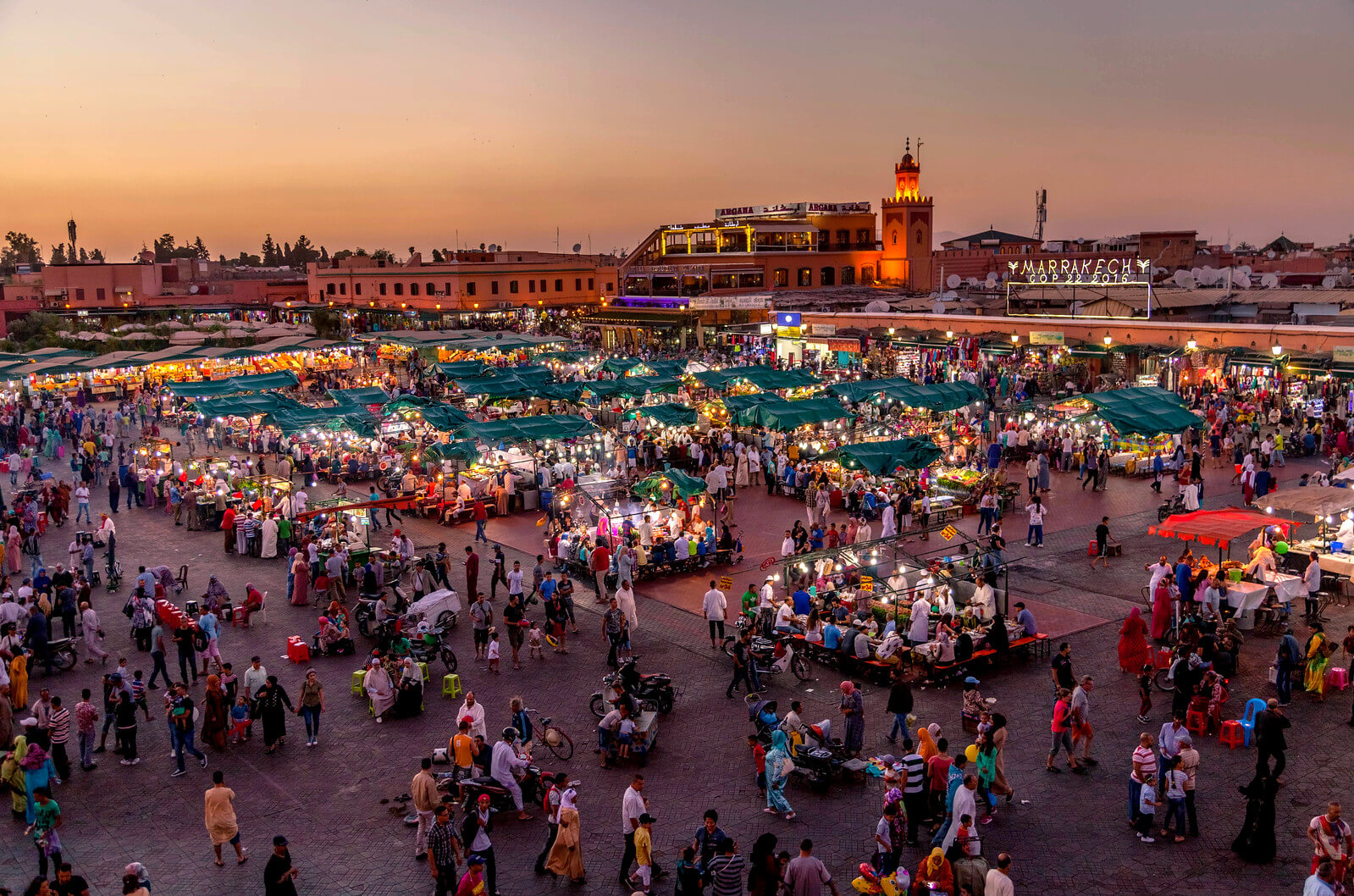 HORSE RIDING 
In the south of Morocco, there is an amazing dessert called Zagora where horse riding is offered, it is a 2 hour extending to a full day on the 6 km sandy beach with breathtaking views. It is such a mesmerizing place that you will crave more and more of it and never get tired.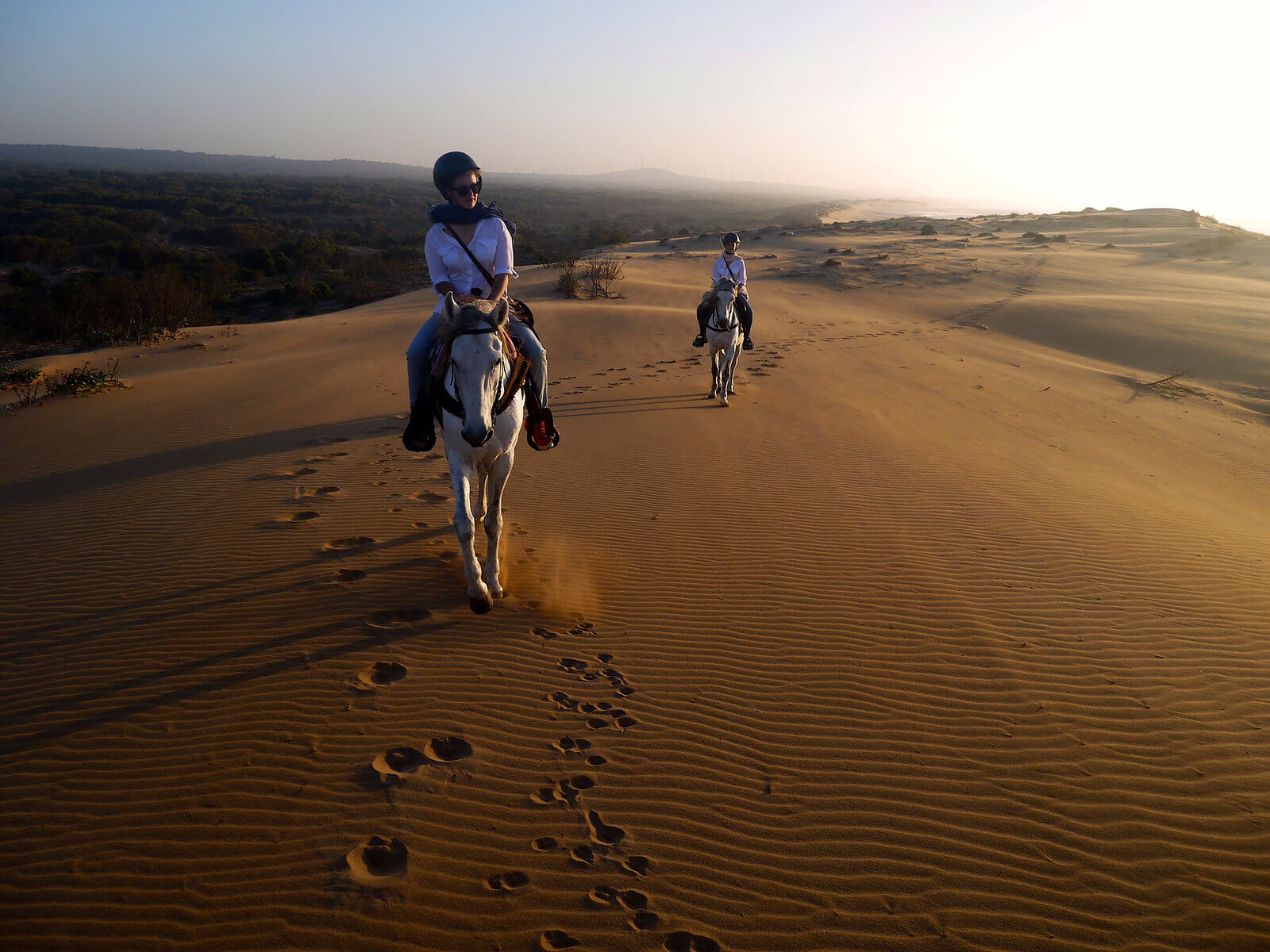 CHECK ALL INCLUSIVE SURF & YOGA PACKAGE LEVEL 1,2,